Customer's VOICES
-September.2022
Mt Fuji 4Days tour for Mrs M's Family 
Hello Hiroshi san, thank you very much for your help through these 4 days. We really appreciate your patience, knowledge and your sincerity to help us. 
Thank you very much! 

-18,October,2021, Family Tour
HI Hiroshi,
Just a we email to thank you for helping us out last week at such short notice.  
Our driver was excellent and I have attached a photograph we got taken at Tokyo Tower along with some other photos taken on our visit. 
Many thanks again. 
-25-27,August,2019  U.S Company, Premium Wagon "Alphard" Hire
Thank you so much Hiroshi!!! I will contact you earlier (in advance) nxt time we visit Tokyo. We usually visit at least once a year. Im so glad I managed to find you!  Mr Ogawa is super nice. Thank you again for making the arrangement for me within such short notice. Much appreciated!
-11Dec-14,July 2019 ASEAN International Conference at Hotel OKURA "HIRE Service"
A Japan Embasy Mr.T
Thank you very much for your service.  Although Schedules were not fixed, you kindly did all our request.
Then, it was so happy because Hire driver could speak good English.
Best regards
-28 - 30, Jun,2019 Chinese Company  Premium Class and Premium Wagon(Car +Driver)
Thank you very much
Although it was very difficult tour, there was no problem at all.
And I asked change many time, but I appreciate as you made it possible.
24th AUG,2018 TV Producer  shooting 24hour TV Program with Lexus LS600HL &Driver
Every thing went  on schedule.
Although Idol Group showed up and made trouble, the driver can completed his job perfectly.
Thanks again and see you soon
-15 Aug- 22 Aug,2018 Chauffeur and Car Service UAE familiy 6 person
I appreceated for your service dedication.  You were so gentle and kind to my family.
My kids, wife, and I like you so much.
You are my friend. 
Take care of your health and god bless.
-15Jul- 16 Jul, 2018 Driver and Car Chinese Manager and his staff
Thank you for showing us the interesting place in Tokyo.
I told you hard work but you did not say any complaint.
And made it completed.
Thank you and I want to contact you soon for next visit.
-10Jul- 12Jul, 2017 Taiwanee Family.
Thank you so much for your services !!
Everyone enjoyed your help and you were very nice to work with .
We will definitely use you again in the future.
Thank you for a memorable time.
-02,JUL-05,JUL 2017  Lawyer 
Thank you for the Driver and Rent a car Service.
I am satisfied with your service because the driver can speak good English and treat me good.
I am suposed to come to Japan 4-5 times in a Year, so, I will ask you again definitely.
I look forward to meet you.
Thanks.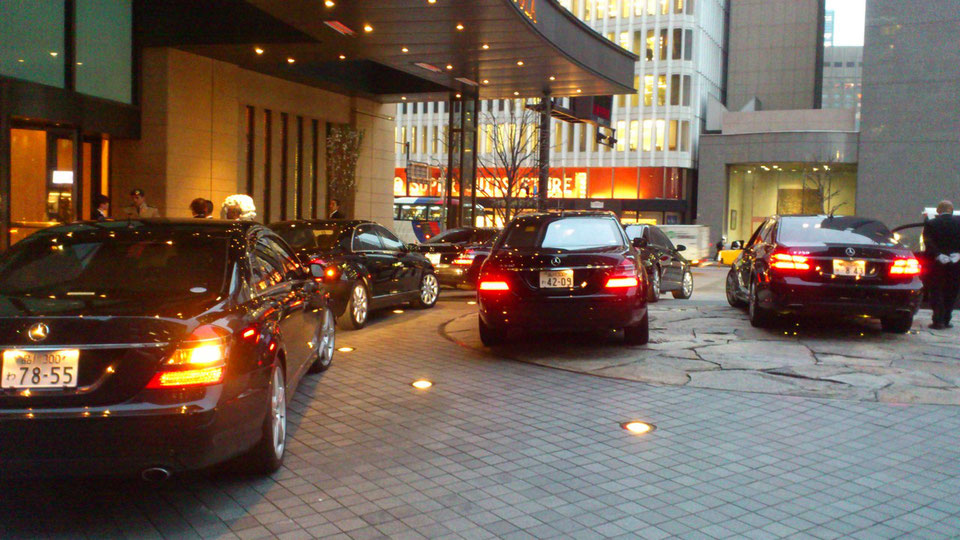 -28,June-30,June,2018 "I am appreciated for all the drivers. The Prince was really satisfied with the technique and service of drivers.
I would like to meeting all of you at the next visit to Japan again. I hope you all happiness and health.
with my best regards.