JTSA-JAPAN TRANSPORTATION SERVICE ASSOCIATION
JTSA Manager / English Hire Driver HIROSHI Mr (In Charge of English Speaking Customer)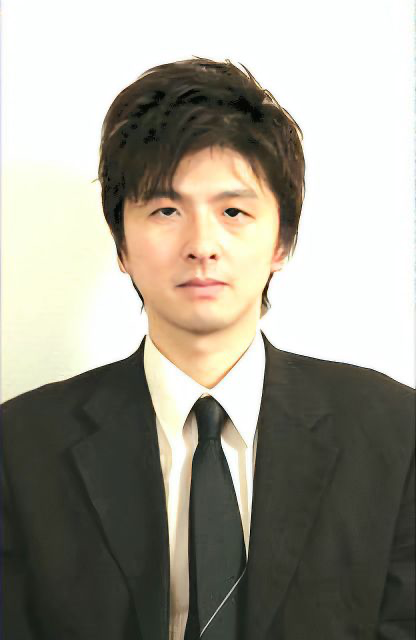 Hi!  I am "HIROSHI"  JTSA English speaking driver,  Authorized National Tour Leader license "No.92-2285", English Step test 2nd Grade, Tourism English 2nd glade certification. 
*Instructor of "KENDO" swordsmanship(Japanese fencing).  I  can teach you!
My Career: H.I.S. / Tobu Travel / KUONI Travel,  One of the biggest Companies all over the world. And I established my own Company 20 years before. 
In addition, I have traveled 30 countries before. And have been working for Travel Agency 30years, while doing Tour leader for Tough Japanese guest 20years, for foreigner 10years. 
I am looking forward to seeing you in Japan.
See you then.
Excelent and Reasonable Rent a car with Driver, Hire service and Car only rental.
And we can advise you various tour and try to make your stay in Japan wonderful.  Please ask us anything about Japan tour without hesitation.
We would be able to provide you real Japanese  who can speak or do good communication in English.
Our Fleets are:
MERCEDES BENZ S550 
ALPHARD(6PERSON)
Hi Ace Grand Cabin
Etc....
If you have any inquiry, estimation, question and reservation, please contact to
mail: sales@car-jtsa.com
Form:Inquiry, Booking, Request form 
JTSA JAPAN TRANSPORTATION SERVICE ASSOCIATION
HIROSHI IKAWA Mr (In Charge of Foreign Customer)
Address:1-29-9, Kanahodo, Asao-ku, Kawasaki city, Kanagawa, Japan
-----------------------------------------------------