"Kanazawa & Noto" Travel Information by Car Hire and Driver - JTSA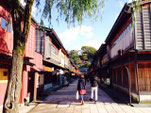 [Higashi Chaya Street]
Old Japanese Tradition has been remained in this Area. You can feel Geisha, Samurai Culture. Also can purchase Gold Art, Porcelain and souvenir.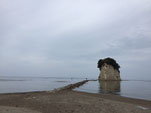 [Noto Cliffs]
Noto Area - Surrounded by Japan sea.
You can experience amazing art of Nature you have never seen before here.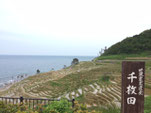 [1,000 Rice Field]
Rice in Ishikawa Prefecture is one of best Rice in Japan.  You can not eat other rice  taken at another region after you taste rice here.  This 1,000 Rice Field keeps old style of making Rice from ancient age.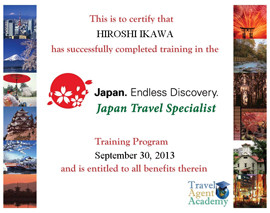 [Contact]
E-mail: sales@car-jtsa.com   /   Request Form: Reservation, Estimation
[Our Services]
-Chauffeur Service(Hire, Rent a car with Driver) from Premium Class to Reasonable Standard
 Class with English Speaking Driver
-Hotel, Japanese Traditional Ryokan and Reasonable Accomodation booking
-Be able to advise you place to see in Tokyo, Yokohama, Kamakura, Fuji Mountain, even Kyoto, Osaka and Kanazawa, Shikoku.
-Airport Transfer
-Driver is not onry driver but also Tour Leader who has National qulification of Tour Leader.  
 Driver will assist whenever client need translation and assist and give them Idea where to go,
 then, take them to the place with the car quickly.
-etc..  We can cordinate everything you want in Japan!!
[JTSA Office]
1-29-9, Kanahodo, Asao-ku, Kawasaki, Kanagawa, Japan (next to TOKYO)